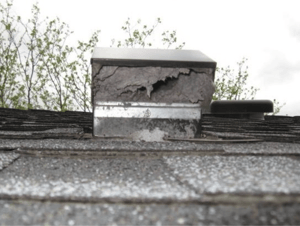 You rely on your dryer to make sure your family has clean clothes throughout the week, so when it comes to upkeep, you need to do more than simply throw away the lint in the lint trap. Here is why professional dryer vent cleaning is an important part of caring for your appliance and protecting your home:
Save Money – When your dryer vent is clogged with lint, it runs inefficiently. When it runs inefficiently, it costs you money. Routine appointments with a good professional dryer vent cleaning company will help to keep your dryer operating efficiently.

Protect your Investment – A dryer is a costly appliance. Keep it in good shape by using it according to the manufacturer's instruction, calling on professionals to repair it when required, and ensuring the vents are clear and operating as they should.

Be Safe! Lint buildup creates a fire hazard. Clean out the lint trap after every load of laundry, and don't let lint build up in or around the dryer. Don't keep flammable items near the dryer. And be sure to clean out the dryer vent thoroughly, from the inside of the house AND from the outside the house, in order to keep the vent from getting clogged with lint. Better yet, call on dryer vent cleaning professionals who are trained to remove lint and buildup correctly.
At First Coast Home Pros, we are the cleaning experts, trusted by customers in Jacksonville, Ponte Vedra and along the Beaches, and across northeast Florida. We specialize in dryer vent cleaning, and our technicians are trained to clean the vent thoroughly from the interior and exterior of the house. When the cleaning is complete, we even test the air flow to be sure the system is running exactly as it should be! Keep your dryer in good shape and help minimize the risk of fire by scheduling regular cleaning appointments for your dryer vent.