We love hearing from our customers and wouldn't want to miss the chance to improve our services.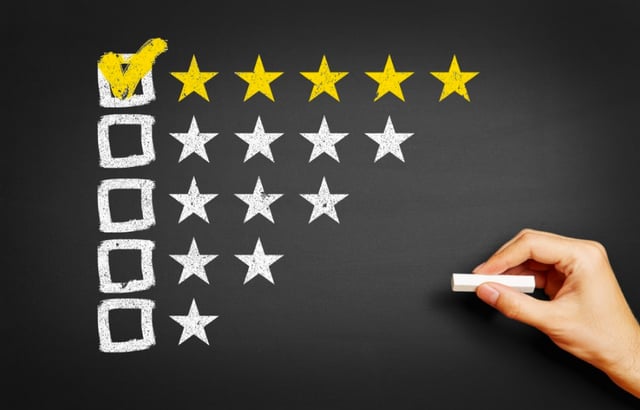 Cindy F. said on March 10, 2017 in Customer Lobby:
Happy With Their Service
First Coast Home Pros came about 3 or 4 months ago to clean air ducts connected to the clothes dryer. The company came by a good reference and seemed like upstanding people. I would recommend their service!
The process is simple and it only takes a few minutes of your time. Click Here to leave a review in Customer Lobby for First Coast Home Pros and tell us a little bit about your experience. We would appreciate your feedback!