Professional carpet cleaning is recommended in order to keep your carpet in great shape, but it can be tough to choose the right carpet cleaning company to do the work. Carpet cleaners have a reputation for using hard sell tactics and delivering poor quality results and poor quality customer service. Take the guesswork out of the hiring process by using these tips to find the best carpet cleaning company in your area: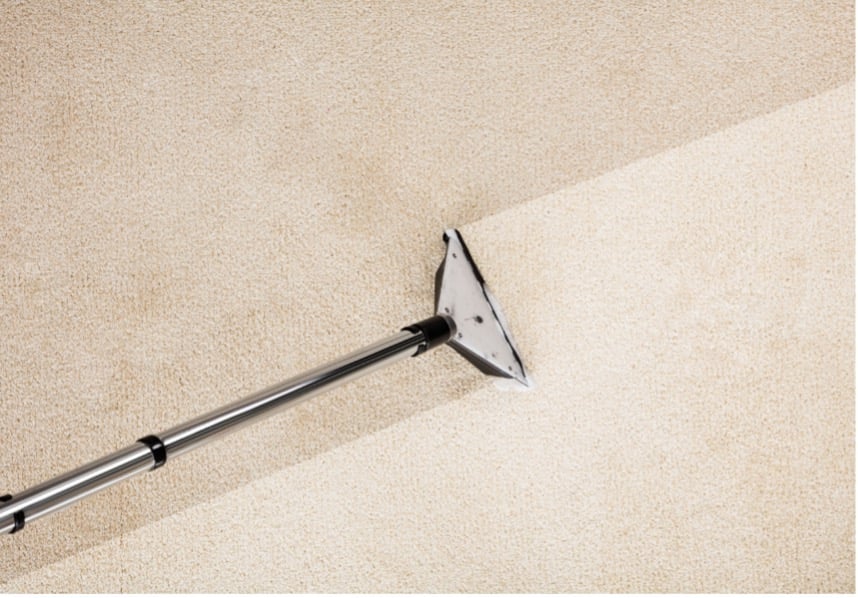 Equipment

– The best carpet cleaning companies have invested in the best carpet cleaning equipment, plain and simple. Subpar supplies will not get the job done right. Carpet cleaners need powerful truckmounted systems to suction out as much hot water as possible from carpet, cleaning solutions that will clean the carpet effectively, and other tools to get the job done right.

Method

– There are numerous types of carpet cleaning, but the method recommended by carpet manufacturers is the hot water extraction method, also known as the steam cleaning method. The best local carpet cleaners utilize extremely hot water and cleaning solution mixtures, inject the mixture into your carpet, and vacuum it out twice (called "double extraction") in order for your carpet to get the highest quality cleaning.

Sales Tactics

– Let it be known that "bait and switch" and other pushy and hard-sell tactics are dishonest practices that allow disreputable companies to prey on customers. If you get one whiff of these reprehensible sales tactics, show the company rep to the door! A great carpet cleaning company does not need to rely on tough tactics like these to sell the product. Instead, good carpet cleaning services offer the pricing up front, provide pricing based on square footage, answer any questions you have, and do not pressure you into accepting the quote.

Customer Rating

– There are many databases online for customer feedback and ratings, so be sure to reference these when looking for good carpet cleaning companies in your area. When you invite workers into your home, you need to be able to trust them, so take the time to find trustworthy cleaning companies that provide high quality work that customers love!
Hiring great cleaning companies to take care of your home is important, and finding trustworthy, customer-oriented teams that take pride in their work is just as important! First Coast Home Pros is the best carpet cleaning company Jacksonville FL homeowners trust with their homes. Our customers in Ponte Vedra Beach, Atlantic Beach, Riverside Avondale, Mandarin, and throughout Jacksonville love our customer service and have relied on our hardworking technicians for years, and we'd love the opportunity to help you take care of your home as well.