Keeping the house tidy seems like a never-ending task! You just deep cleaned everything, and now the house is a mess already. How can you keep your house cleaner longer and have time for anything else? Here are some simple steps that can help you keep your home tidy: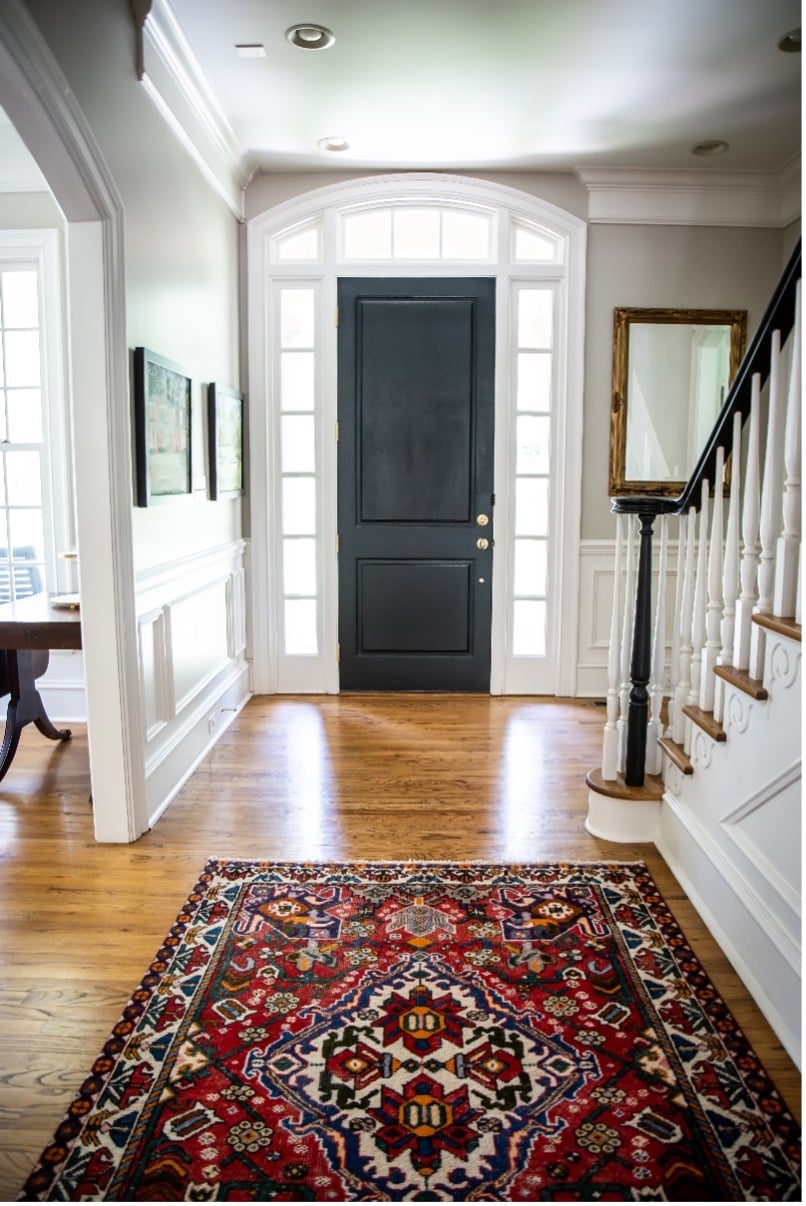 Assign a Space for Everything

– First thing's first: everything needs to have its own place, so now is the time to grab a few extra storage bins, drawers, baskets, or other storage items. It's hard to tidy up the clutter if it doesn't have a place to go!

Catch-All Boxes

– In one of the main living areas, keep a box or basket for each member of the family. When rogue socks, toys, or other items get left out, you can just toss it into the basket for the family member to take to their room, thus keeping the main areas of your home cleaner for longer.

Use Doormats

– Dirt and debris gets tracked into your house and then ground into the rug fibers or carpet backing. Keeping mats at every main entrance to your home is a simple solution to help keep much of the dirt and grime from being tracked inside. Along with doormats, routine vacuuming is a great way to keep dust and dirt out, and when regular vacuuming is just no enough, you can call on a good carpet cleaning company to come steam clean your carpets for a fresh reset!

Adjust Humidity

– The pros recommend keeping the humidity levels in your home between 40-50%. Anything less than 40 can create static electricity which attracts and attaches dust (which can attract dust mites!), and anything more than 50 can produce issues with mildew.

Professional House Cleaners

– The best way to keep your home cleaner for longer is to hire a great professional house cleaning company to come every week or two! It's as easy as it sounds, it's more affordable than you think, and if you hire the best cleaner in your area, the results will be even better than you're dreaming of. Hiring a professional maid service is the best way to ensure your house stays clean and beautiful and ready for guests and family fun, and that you maintain peace of mind.
There are many good house cleaning companies in the area, but First Coast Home Pros is the best professional house cleaning service Jacksonville FL neighbors trust with their homes. Homeowners in Southside, Mandarin, Riverside, and along the Beaches, rely on our award-winning maid service to keep their homes sanitized, sparkling, and inviting! If you're ready to spend your personal time doing something other than cleaning your house, call on our skilled and friendly maid service – you'll love what we do!