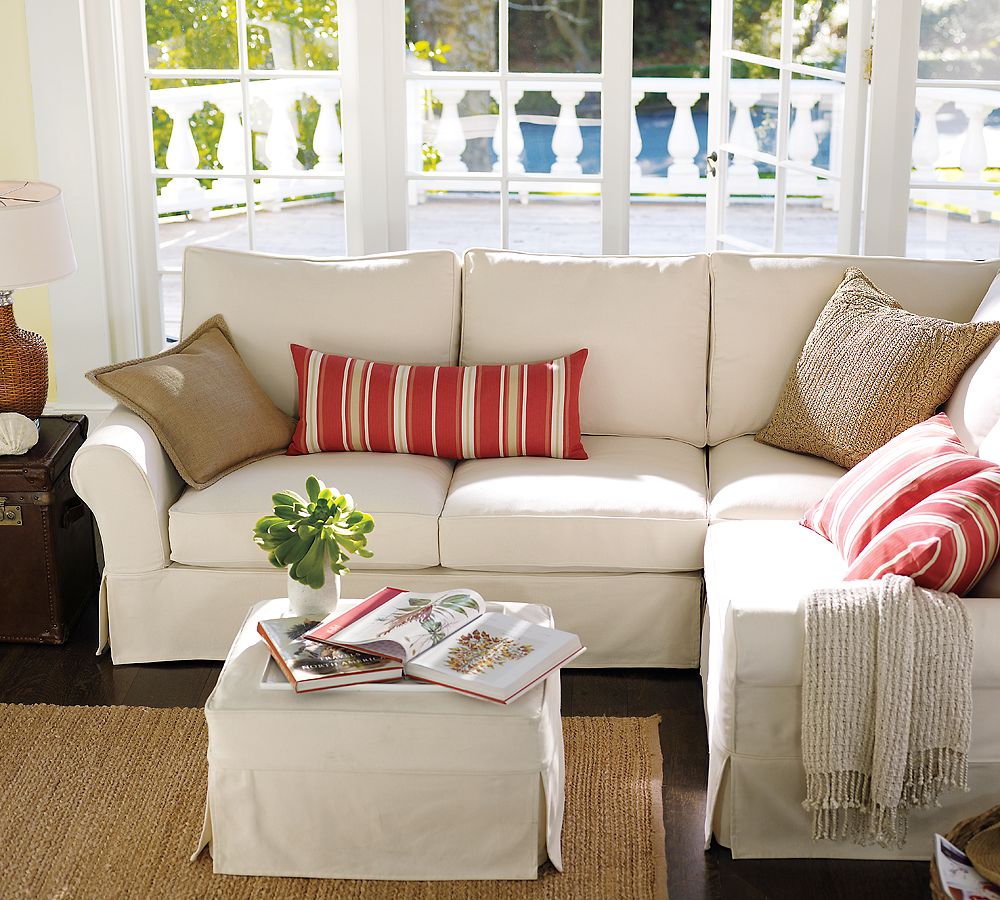 Cleaning your upholstered furniture doesn't have to be a daunting task. Life is busy enough. There are several things you can do that will make your life easier and restore your furniture to its previous glory all at the same time! Below is a collection of simple tips for upholstery care in Jacksonville, Florida that will have your furniture looking its best in years!
Homemade Cleaning Solutions
Not all furniture is completely covered in fabric. Some wooden furniture is only partially upholstered. Using simple household ingredients you can whip up a natural solution to rid yourself of almost any stain. Cornstarch is one such example that can be used to polish furniture but can also be used to shampoo carpets and rugs. For the fabric portion of your furniture, use white vinegar to remove certain stains and pungent odors. However, you should always check for cleaning instructions before using any kind of cleaner on your upholstered furniture.
To make your own formula for removing carpet stain (which can be used on some upholstery but not leather), mix equal parts of water and white vinegar. You can then spray the mixture on the carpet stain. Leave to sit for about fifteen minutes before using a brush or soapy water to remove the stain. As certain types of fabric are more fragile than others, blot first with a white cloth before rubbing since rubbing may cause excessive wear in the stained area.
For removing dirt and hair, take an old washcloth and wet it lightly. Ring it once before using it on the upholstered furniture. Wipe the area down, and pay extra care to arm rests and head covers since these areas will be the most soiled. Air dry with the help of a fan or by opening a window.
And alternative way to remove dirt and hair from upholstered furniture is by using a bristled brush. This excellent timesaving, easy-to-clean method is ideal when there isn't time to vacuum. Use medium strokes always make sure this technique is appropriate for the fabric before you begin.
To Steam Clean or Not to Steam Clean
At some point you will be faced with the daunting task of trying to decide whether or not you should rent a steam cleaner or hire someone to have your upholstery cleaning done in Jacksonville, Florida. If you're thinking of purchasing your own steam cleaner but don't plan on using it more than once or twice a year, it's probably a better idea to just rent one or simply hire a professional. Before you make a final decision on renting or purchasing anything, check the tags on your upholstered furniture to be sure which option is right for the material. Certain fabric requires professional cleaning. The tags and their meanings are decoded as follows:
W: Use a water-based detergent
S: Use a water-free product
WS: Use either a water-based cleaner or water-free cleaner depending on the type of stain
X: This type of upholstery must be professionally cleaned
Always test a small area of fabric beforehand just to make sure the cleanser won't provide negative results. Never use a water-based solution on leather or suede, as it can cause the material to shrink.
Types of Stains
Just like there are many different types of fabrics, there are also different types of stains. Steamers are best suited for organic stains, such as coffee, dirt, and urine. Though these stains may require more rubbing to completely remove them, steam cleaning is the optimal method for complete stain removal. Other stains require chemical-based cleaners to remove.