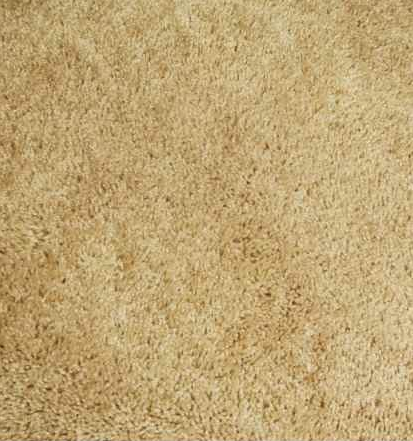 It's a terrible feeling to step onto wet carpet after the carpet cleaners you hired have already driven away. Carpet that gets too wet subsequently takes too long to dry, and in the meantime the carpet fibers can become damaged. Good professional carpet cleaners have been trained to know the perfect amount of water and cleaning solution to get your carpet extremely clean. Just as importantly, they know how to extract as much moisture as possible from your carpet so that it dries quickly and completely. Unfortunately, there are many incompetent carpet cleaning companies in town with improperly trained technicians and faulty equipment. Know how to avoid such companies and you'll keep your home and carpet safe.
Bad Habits Of Bad Carpet Cleaners
Many carpet cleaning companies have bad habits and shortcomings that will leave your carpet too wet for too long. These include:
Inadequate training of technicians: A poorly trained technician can wreak havoc on your home. Cursory training is not enough to prepare a brand new employee to operate the complex machinery for the job. Without proper training the employee will end up doing more damage than good! Find a carpet cleaning service that invests time and training into new technicians and ensures they have experience before going to work on your carpet.

Neglecting to double extract: A carpet cleaner who is intent on getting the job done as fast as he can will not take the time to double extract the cleaning solution and water from your carpet. He will vacuum the area once with the extraction wand, but skip that second round, a crucial step in removing as much of the solution as possible from your carpet.

Using too much pressure: Another way a carpet cleaner will try to get the job done too fast is to use too much pressure. Using high pressure can mean you can increase the speed of your extraction wand, but it gets carpet wetter, and it moves the water deeper into the carpet.

Using faulty equipment: Using faulty equipment or failing to properly maintain equipment will lead to trouble. If the machine has a clogged component, the suction power will be greatly reduced, and the wand will not be able to extract enough moisture.

Using low quality equipment: A major oversight of many carpet cleaning companies is the importance of investing in good quality equipment. At First Coast Home Pros, our carpet cleaning truckmount rigs cost approximately $60,000. We invest in the highest quality machinery possible because we know it will get the job done correctly. If a carpet cleaning technician is only charging $9.99 to clean a room, assume they have not invested in good quality equipment.
Carpet can be damaged and even ruined when it gets overly wet and stays wet too long. The easiest way to avoid this is to hire the best quality carpet cleaning service you can find. It's tempting to hire the cheapest carpet cleaner, but when it comes to carpet cleaning, you get what you pay for. Call as many companies as it takes to find the one who invests in the training of its employees, guarantees the work, and has a proven record of providing the best customer service and care. If you live in Northeast Florida, that company is First Coast Home Pros!
The Best Of The Jacksonville FL Carpet Cleaning Companies
The best Jacksonville FL carpet cleaning company is First Coast Home Pros, serving downtown Jacksonville, Riverside Avondale, Ortega, Fleming Island, Ponte Vedra Beach, and more. Carpet cleaning is our expertise, and it shows: our technicians are highly trained and experienced, and our truckmount carpet cleaning machinery is the best there is. We never over-wet carpet, and we carefully double extract every area we clean, leaving your carpet soft and clean and able to dry quickly and evenly. Call us to set up your free in-home estimate, and your carpets will be looking and feeling great in no time!